For New Customer (Who Don't Have Account Yet)
1. Go to "Create account" located at the top menu to create a new account if you have not registered before.

2. At this page, you can choose either of these 2 options below to create your account:
Option 1: Fill up the required information to create your login info and remember them: You'll need them when placing an order.
Option 2: You can also use the Facebook Connect option instead to login with Facebook Login.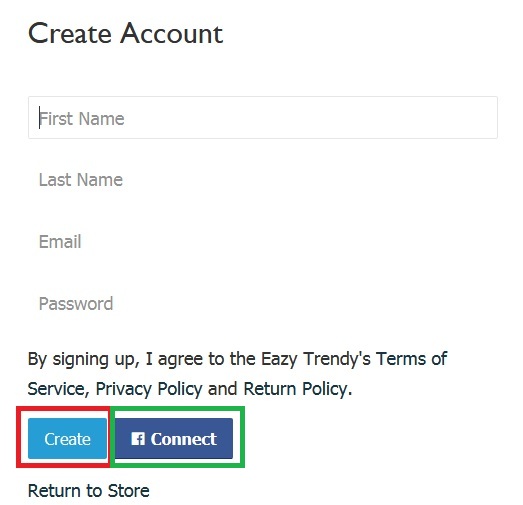 Placing Your Order
1. At the top bar, login to your account by either "Log In" using your login information you've created or you can also use "Facebook Login" with your Facebook account.

2. Select the product you want to purchase.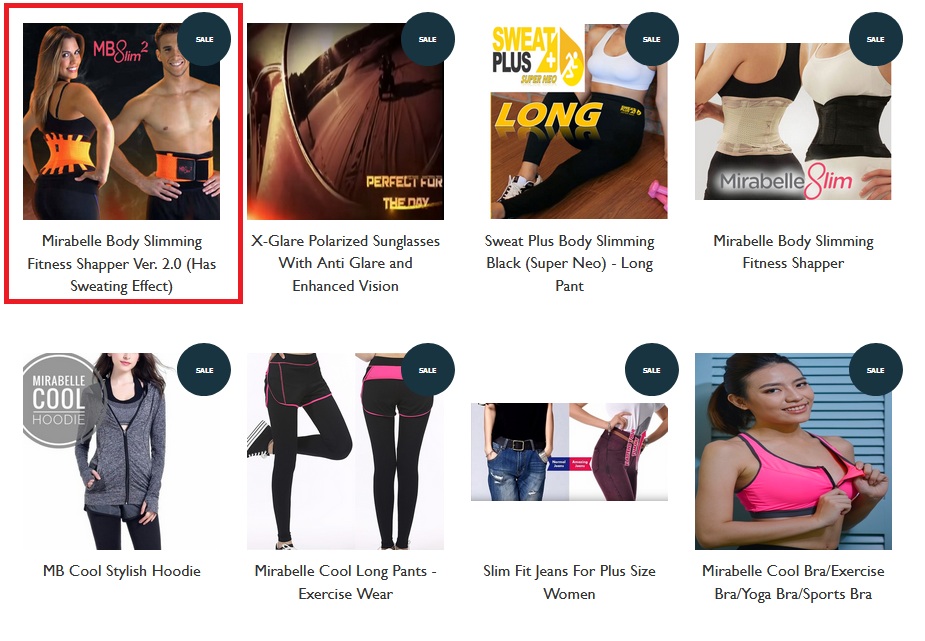 3. For product that has option such as size or color, choose your selection correctly. Also choose your quantity you want to purchase. Then go "Add To Cart".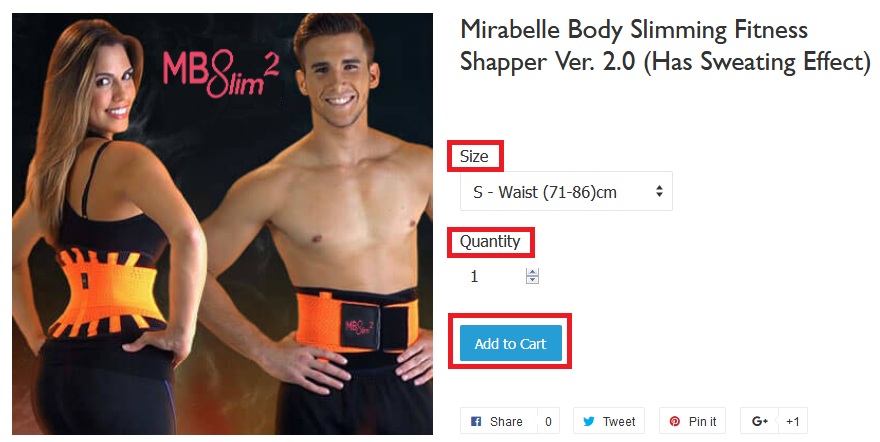 4. When you're confirmed this is the only product you want to purchase, then select "View cart". If you have other products you want to add for purchase, you can choose "Continue shopping".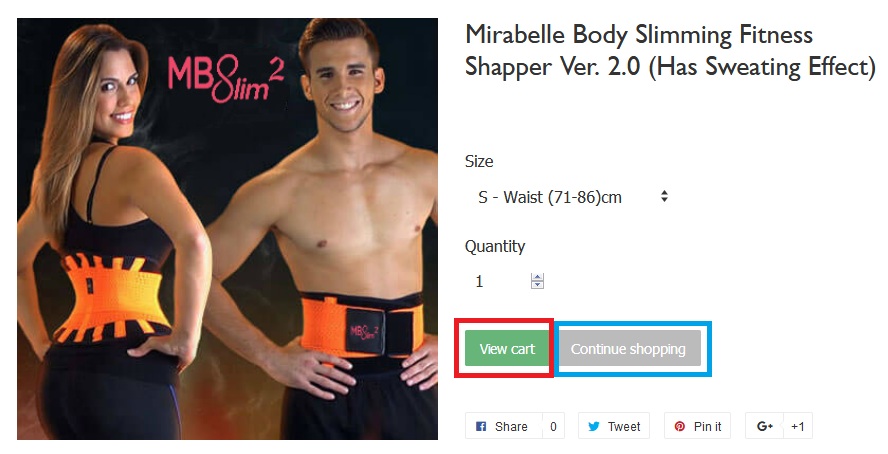 5. Make sure the your order quantity is correct. Proceed to go "Check out".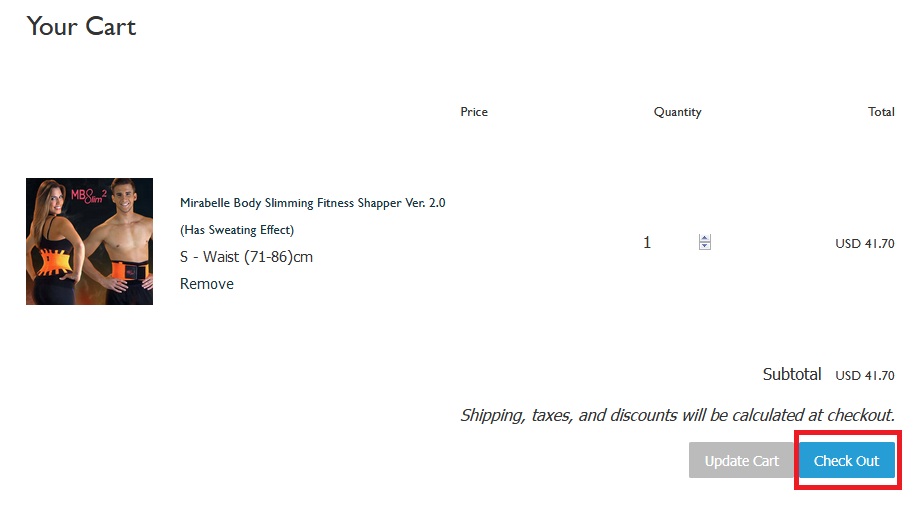 6. Enter the receiver name with contact info and the shipping address you want us to ship to. If your billing address is same as the shipping address, just make sure the option is tick so that you don't have to re-enter the information.
If you have discount code, enter it and press the "Apply" button so you can enjoy discounted price.
Press "Continue".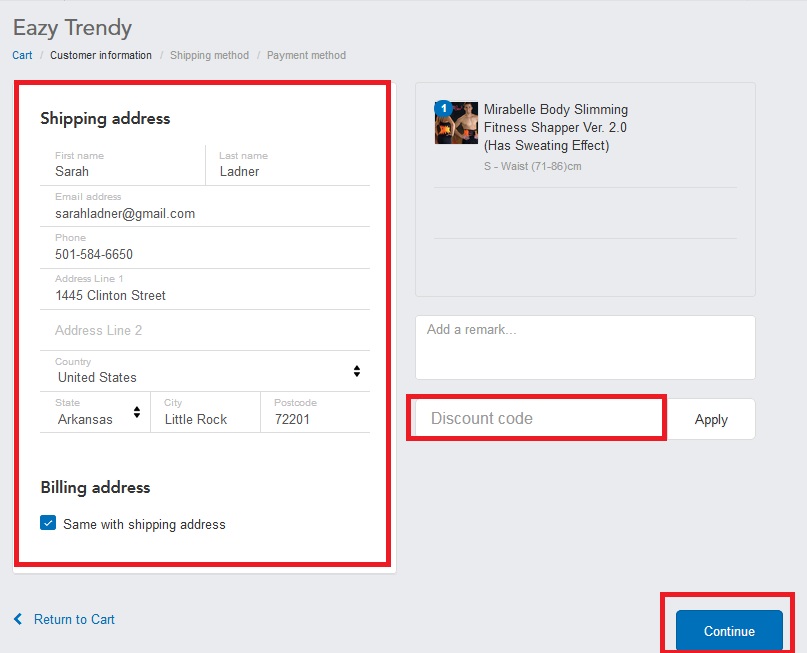 7. Select the shipping option and then press "Continue" button.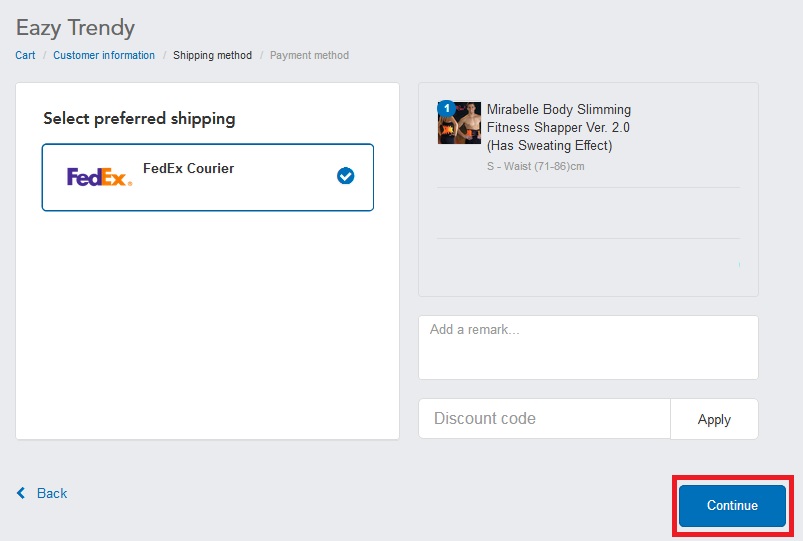 8. Press "Place Order Now" to proceed with making payment.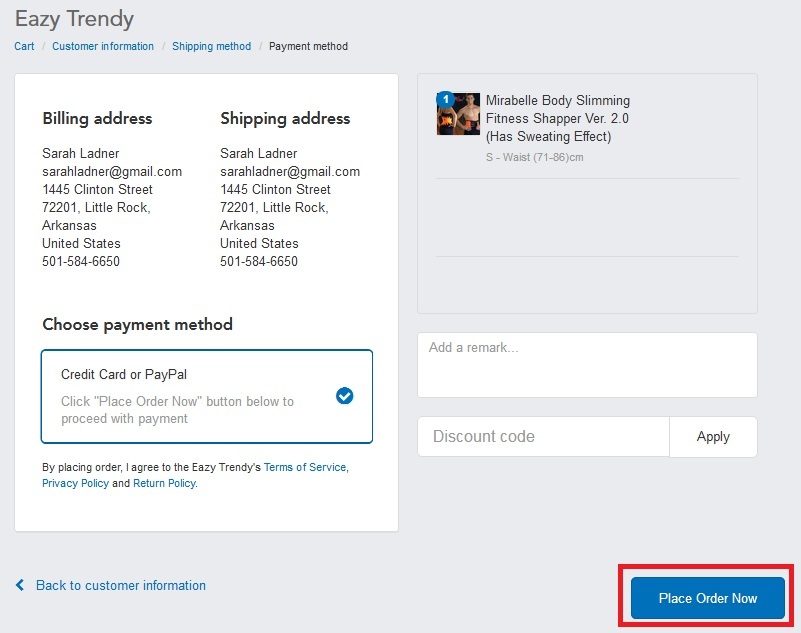 9. You can choose to pay with Paypal or Debit/Credit Card.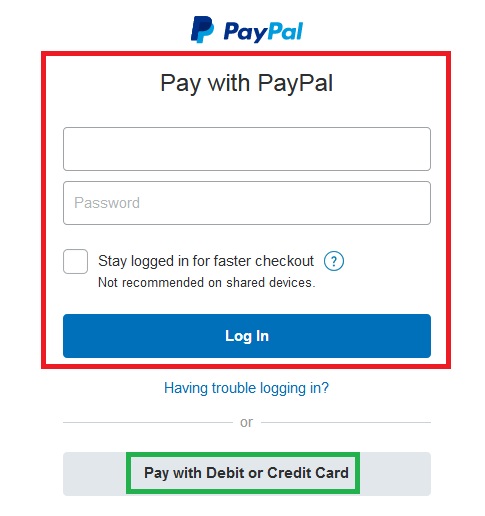 10. When you've successfully make payment, your order will be received by us and we'll start process it. We'll ship the item you've purchased to the shipping address you provided. Your tracking number will be updated inside the system in 1-2 business days.