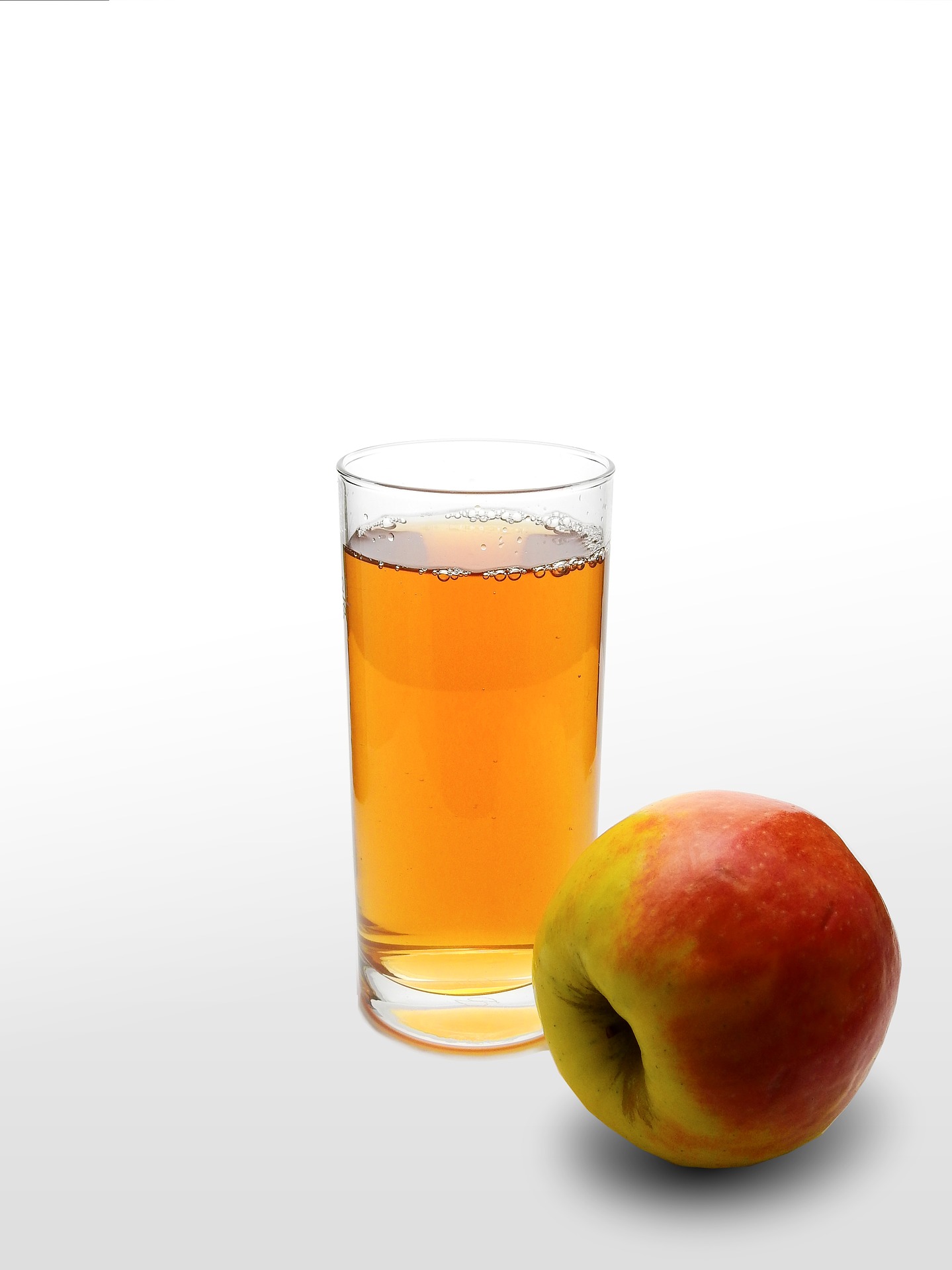 Many of you have already heard that raw, organic, and unfiltered apple cider vinegar can assist in weight loss and overall well-being. Apple Cider Vinegar (ACV) is a probiotic, and has many additional health benefits. Here is the quick summary of what it is capable of doing to your body:
| Benefit | Why It Works | Other Notes |
| --- | --- | --- |
| Weight control | Helps regulate blood sugar and control cravings | Not a quick fix but could help make a weight-loss program more effective |
| Constipation relief | Aids in digestion | |
| Improves heart health | Contains malic acid which clears clogged arteries, lymph nodes, and organ tissues | |
This is the recommendations of how drinking apple cider vinegar to have best effect:
1 to 2 teaspoons apple cider vinegar + 1 glass of water.
Drink before meals 3 times a day.