[Exclusive] Terminus Bikerz - Motorcyclist Bikers Backpack
Awards Winning Company- Red Dot Germany and Malaysia Good Design Award
♚ ISO 9001 : 2016COMPANY
♚ Functionalty - Understand your needs
♚ Fashionable
♚ Fun & Creative
♚ Quality Product
♚ One Year Waranty
♚ Reasonable Price
♚ Malaysia Brand
♚ Wide Range
Features:
• An executive-inspired smart laptop backpack that is suitable for work and leisure purpose.
• Built-in LED light that can be activated by pressing the button on the shoulder strap.
• Blinking LED and reflective strips on the side and back that keep bikers visible and heightens biker's safety on the road.
• Organized front zippered compartment to keep your wallet, mobile phone, powerbank, stationery & some other personal belongings.
• Spacious main compartment that could fit 15" laptop, tablet and document, and has mesh pockets for easy storage and location of small items.
• Two thoughtful zipper-protection flap meant to provide coverage for inner belongings against accidental water splash and light drizzle
• Two mesh side pockets that could fit 1 liter water bottle.
• Additional sternum strap buckle to give a more secured grip while carrying the bag leisurely or when riding the motorbike.
• Rain cover that shields and protects the bag against rain and water splash, while able to keep the blinking LED visibility intact.
BATTERIES INFORMATION
Some of our Terminus bags have batteries inside, such as Bright Tote 3.0 (AAA size), Bikerz and Cyclis (AA size). Below are some information with regards to what batteries are allowed to be carried onboard.
Q1. What kinds of batteries does the FAA allow in carry-on baggage (in the aircraft cabin)?
A1. Passengers can carry most consumer-type batteries and portable battery-powered electronic devices for their own personal use in carry-on baggage.
Battery-powered devices must be protected from accidental activation and heat generation.
Batteries allowed in carry-on baggage include:
✔ Dry cell alkaline batteries: typical AA, AAA, C, D, 9-volt, button-sized cells, etc.
✔ Dry cell rechargeable batteries such as Nickel Metal Hydride (NiMH) and Nickel Cadmium (NiCad).
Q2. What kinds of batteries does the FAA allow in checked baggage (including gate-checked bags)?
A2. Except for spare (uninstalled) lithium metal and lithium-ion batteries, all the batteries allowed in carry-on baggage are also allowed in checked baggage. The batteries must be protected from damage and short circuit or installed in a device.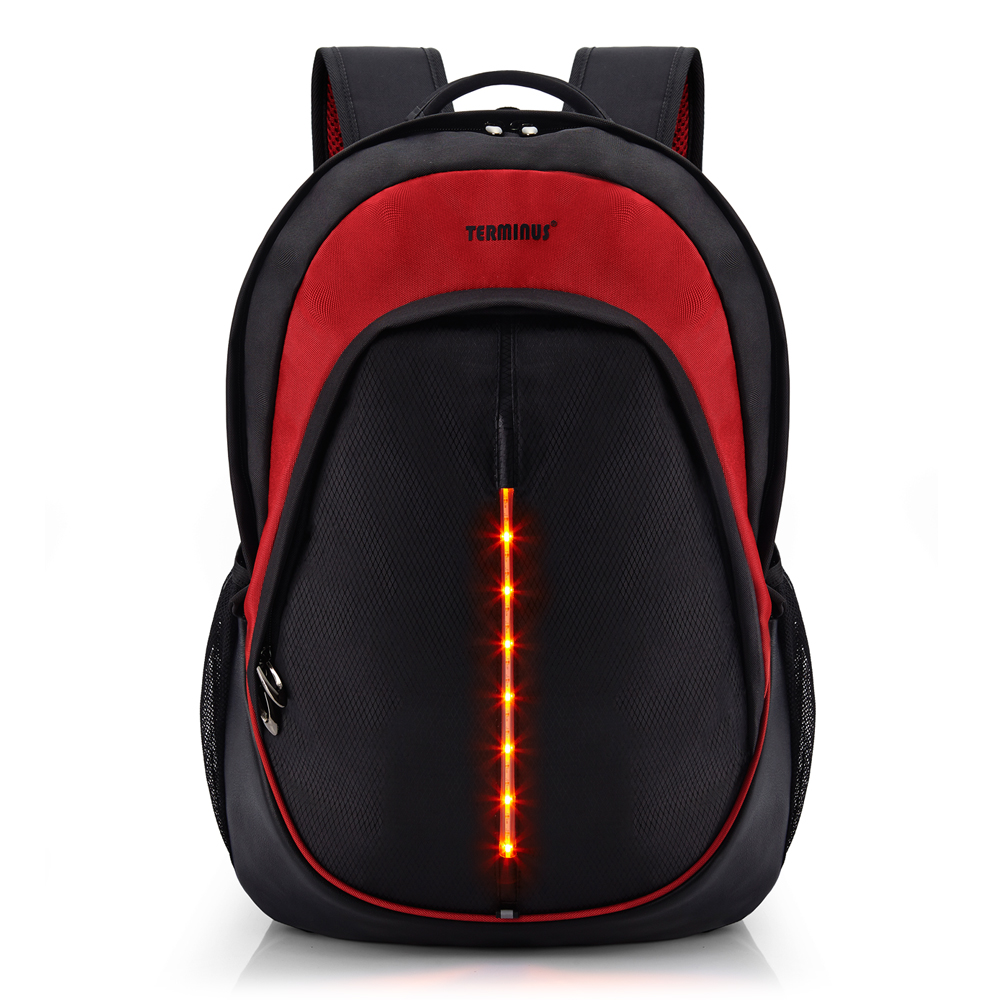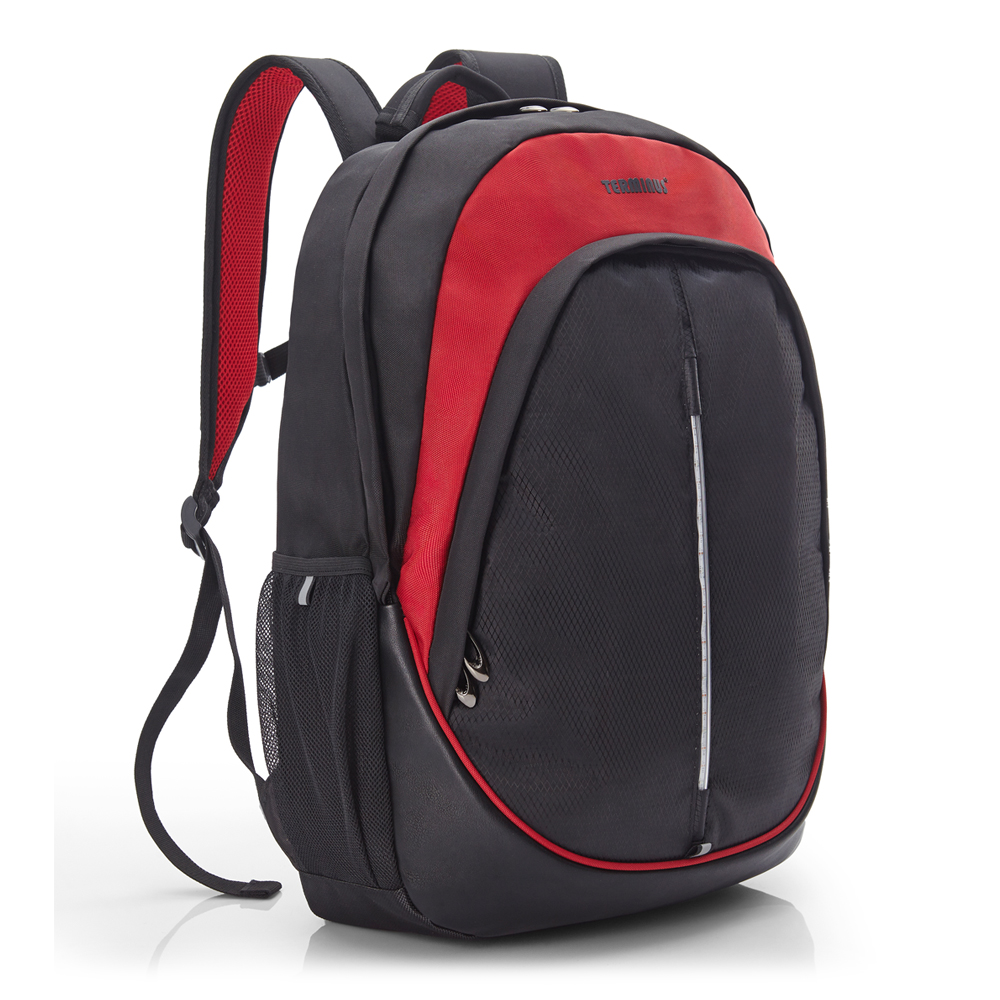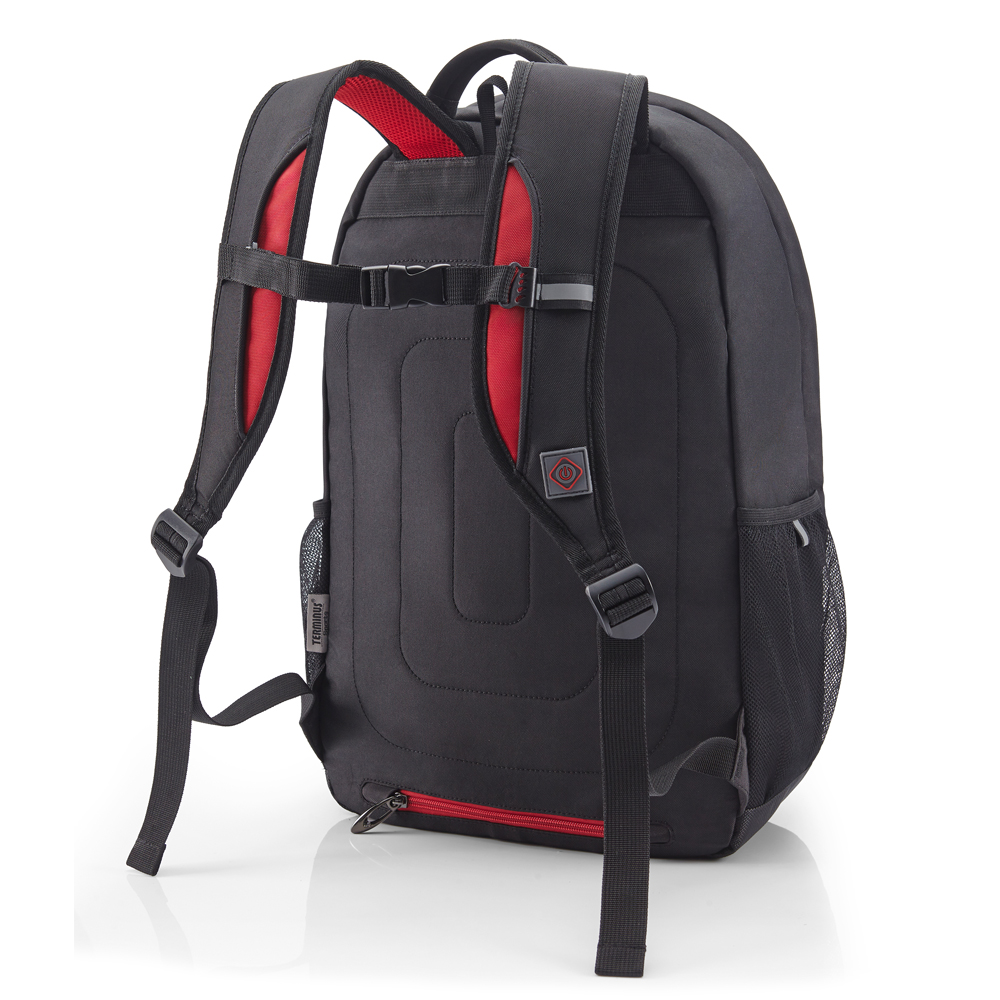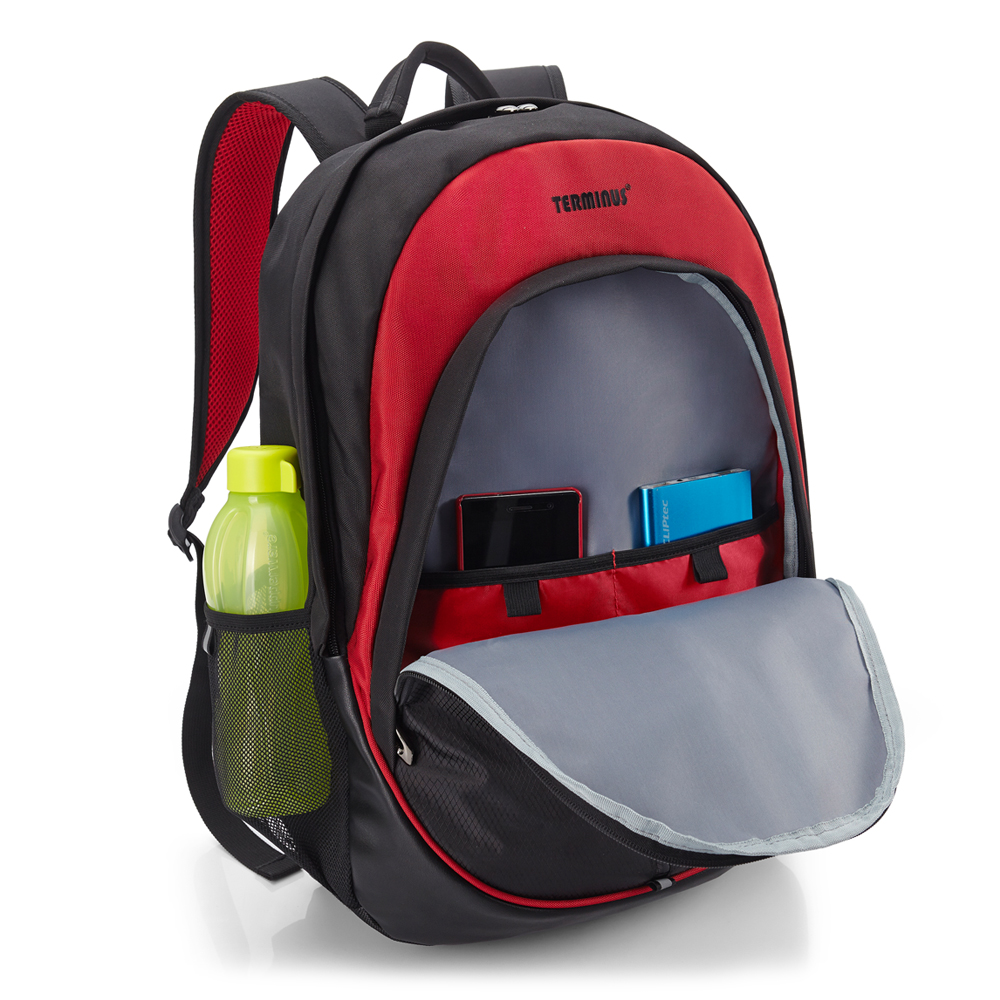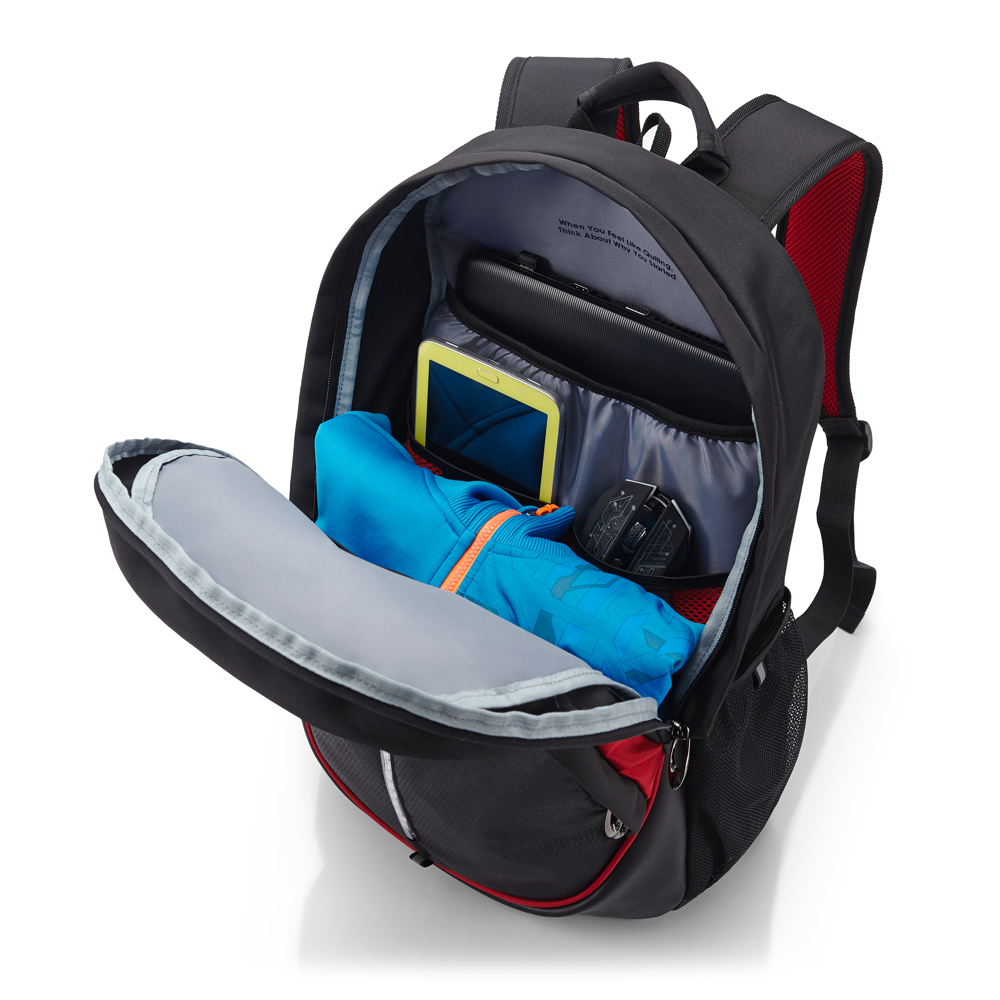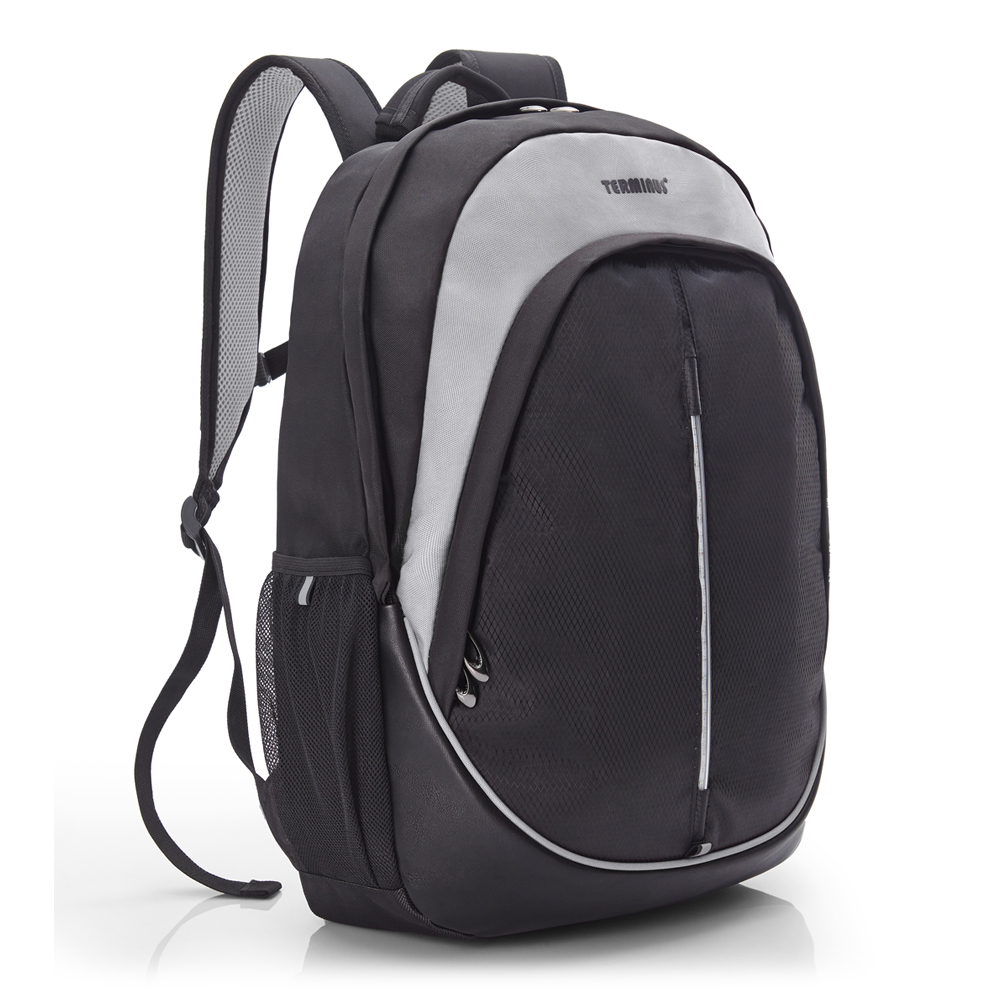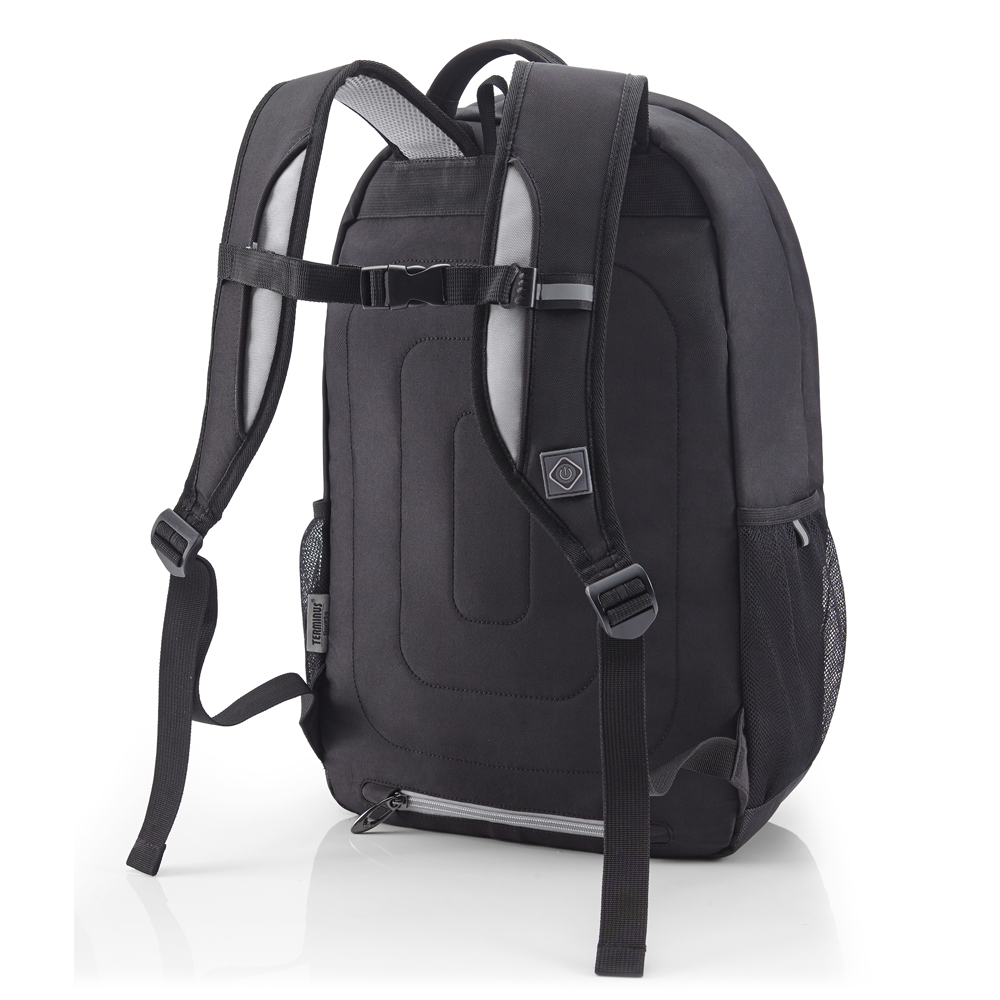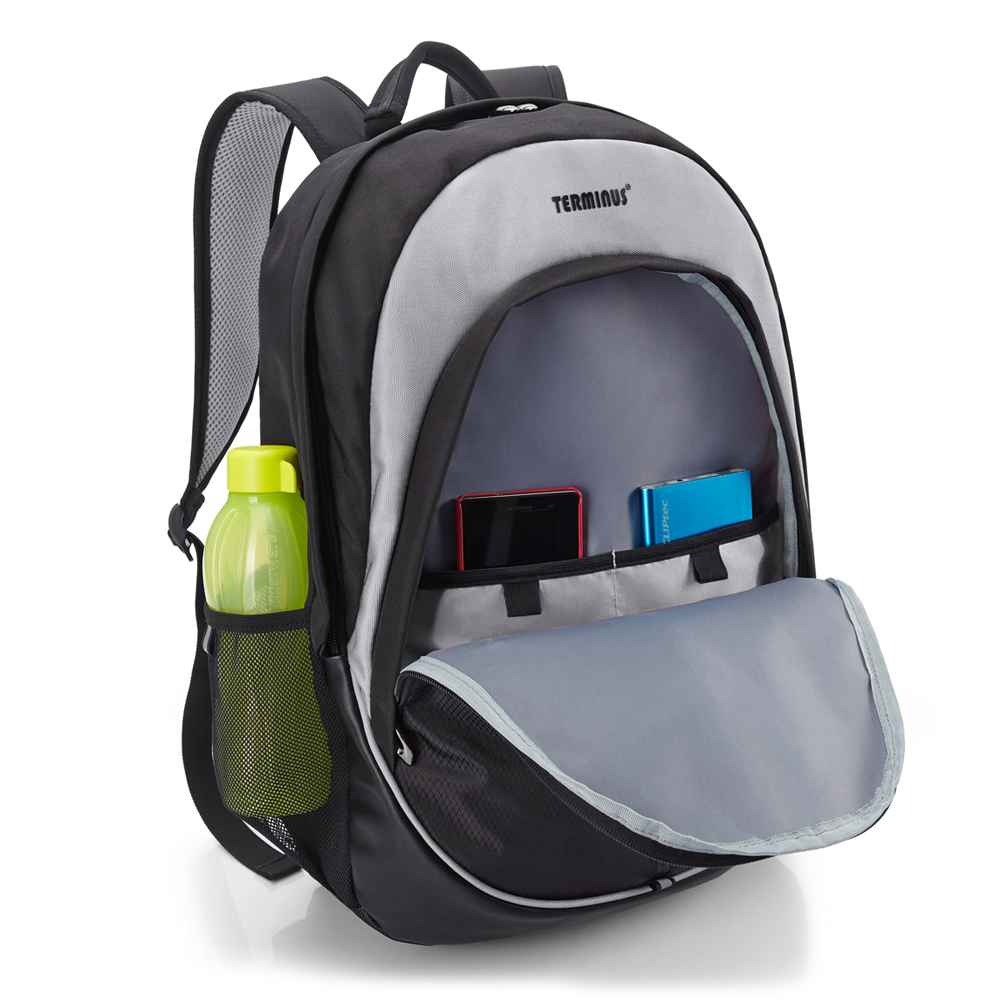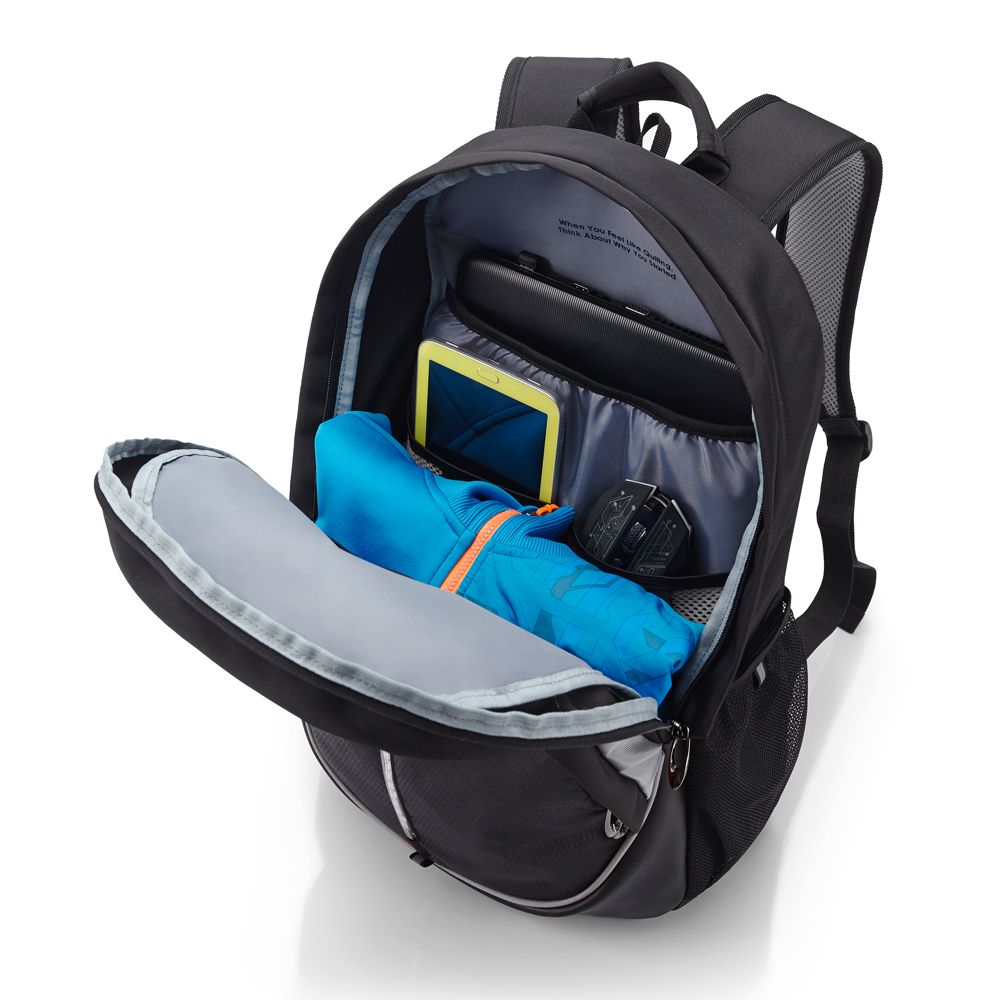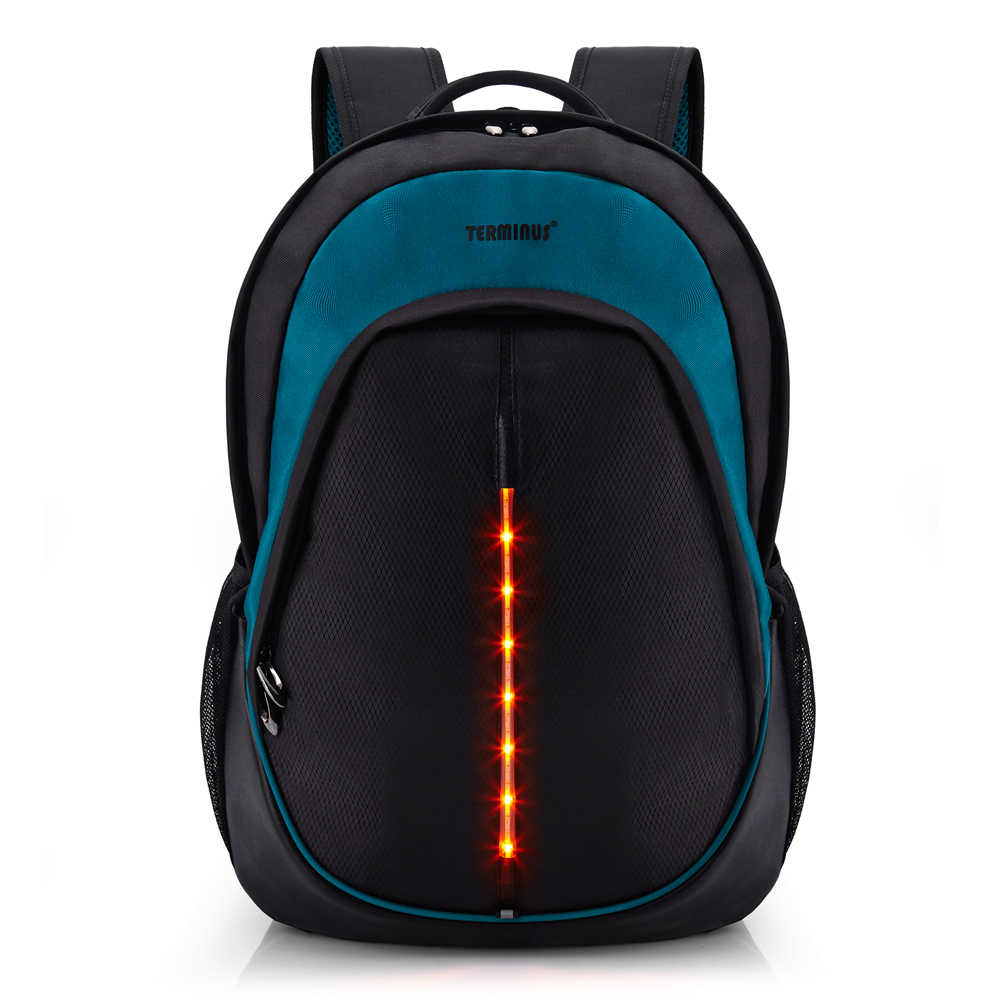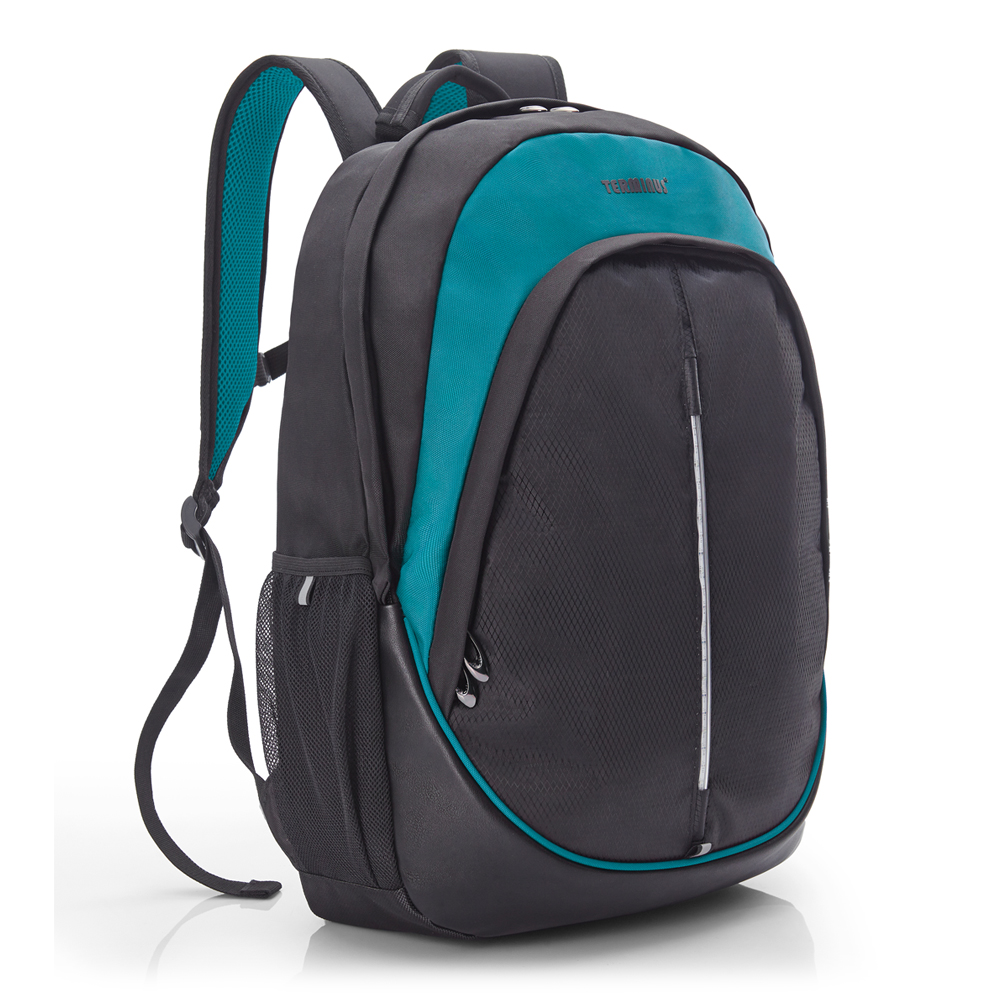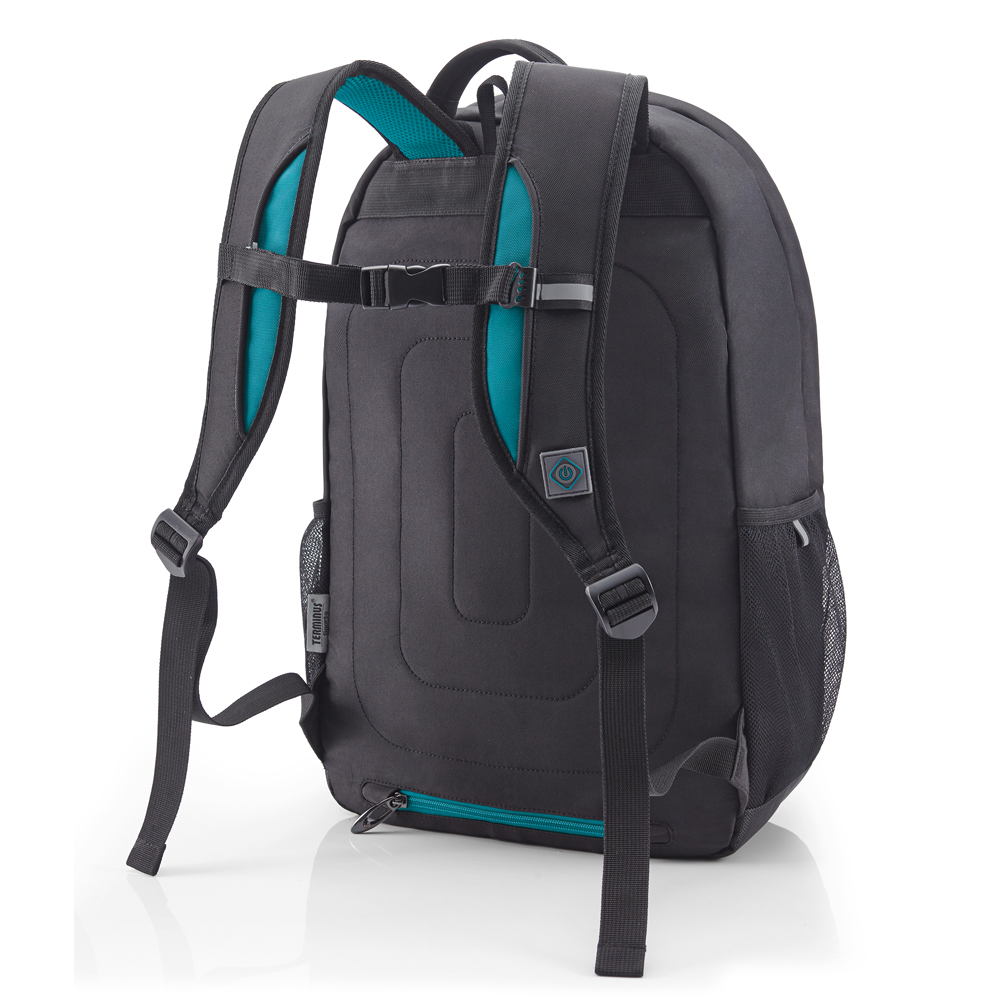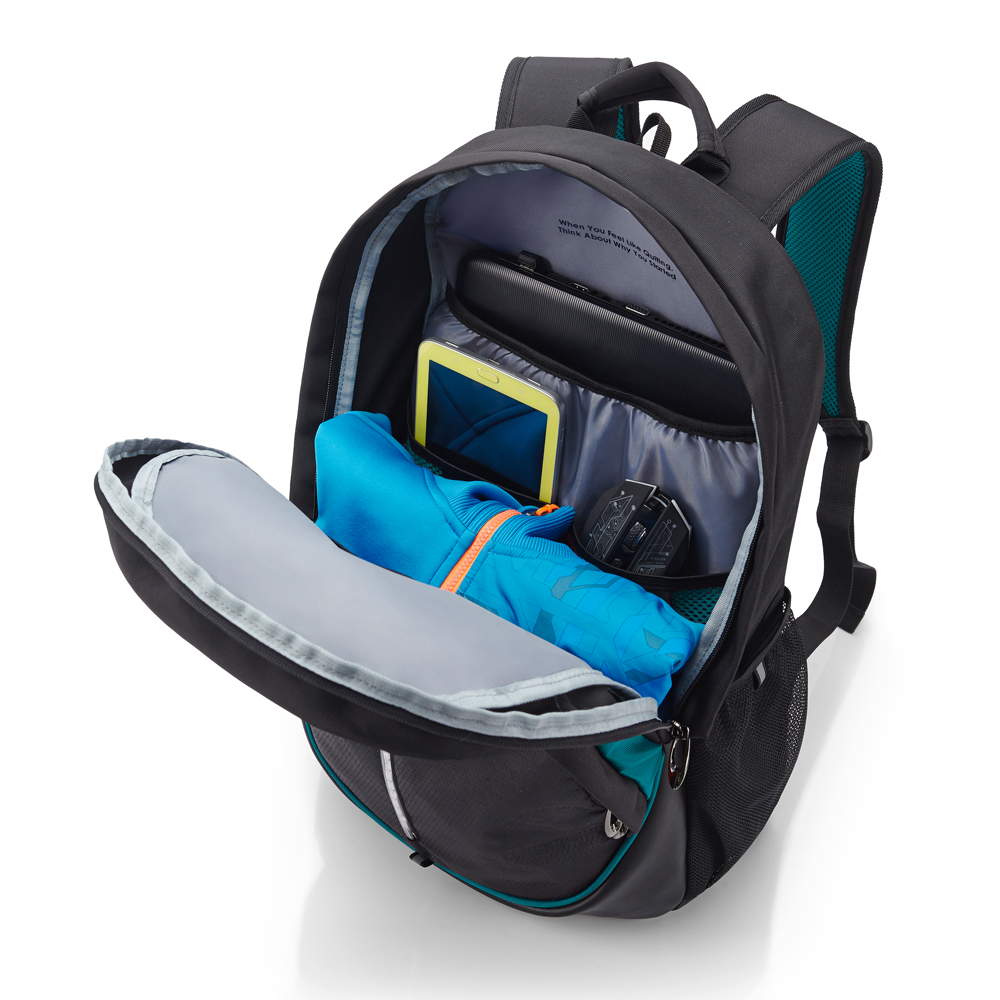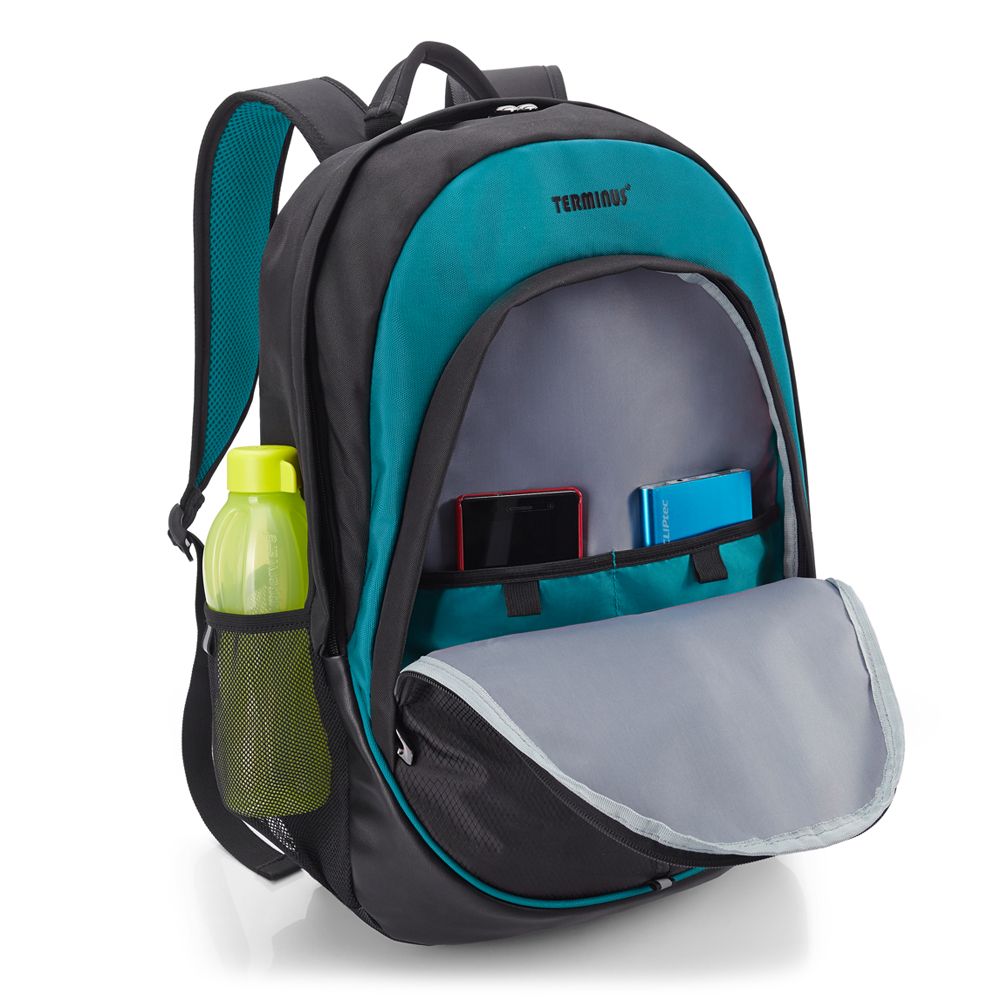 Customer Comments
| Author/Date | Rating | Comment |
| --- | --- | --- |
---