Sweat Plus+ Long Pants With Customized Name Printing - Purple
This is a special Sweat Plus+ which you can have your own name printed on it or someone else name if you plan to give it as a gift.
Just let us know what name to print and we'll customize for you!!!
Product Description:
-Sweat Plus Super Neo is the enhance version of the normal Sweat Plus. Sweat Plus Super Neo has better quality and is made of high-tech ADVANCED TRI-NEOPRENE fibers that increase body heat while in contact with the skin for your body slimming.
-It is perfect for exercise, for normal daily routines, or for any physical activity. It's unique fibers and material produce higher compression resulting in more sweating.
-With more sweating, you would have the slimming effect to kick in. Sweat Plus Super Neo inner layers increase body temperature and sweat while its outer layer is super absorbent, so that you sweat on the inside and stay dry on the outside.
-Sweat Plus Super Neo pant is very comfortable and can be worn throughout the day while at home, work, school, or anywhere you may go.
- Wearing regularly would help you keep fit
Benefits:
-Promotes weight loss by preserving body heat and stimulating water loss during exercise
-Special neoprene material increases body temperature and absorbs sweat so you're always dry on the outside
-Comfortable, light-weight, stretchy fabric molds and moves with your body while performing any activity
-Breathable material between your legs provides extra ventilation
-Trendy simple design looks great and matches with any combination of workout tops or shirts
Extra Note:
It is recommended to wash it after each use, particularly after exercising. Hand wash in cold water with a soft detergent. Squeeze out and drain.

- Hand Wash 30°C
- Do Not Tumble Dry
- Do not bleach
- Do not iron
- Do not wring
- Do not dry clean
- Line Dry / Hang Dry
Warning: DO NOT tumble dry, DO NOT wring and DO NOT Iron your Sweat Plus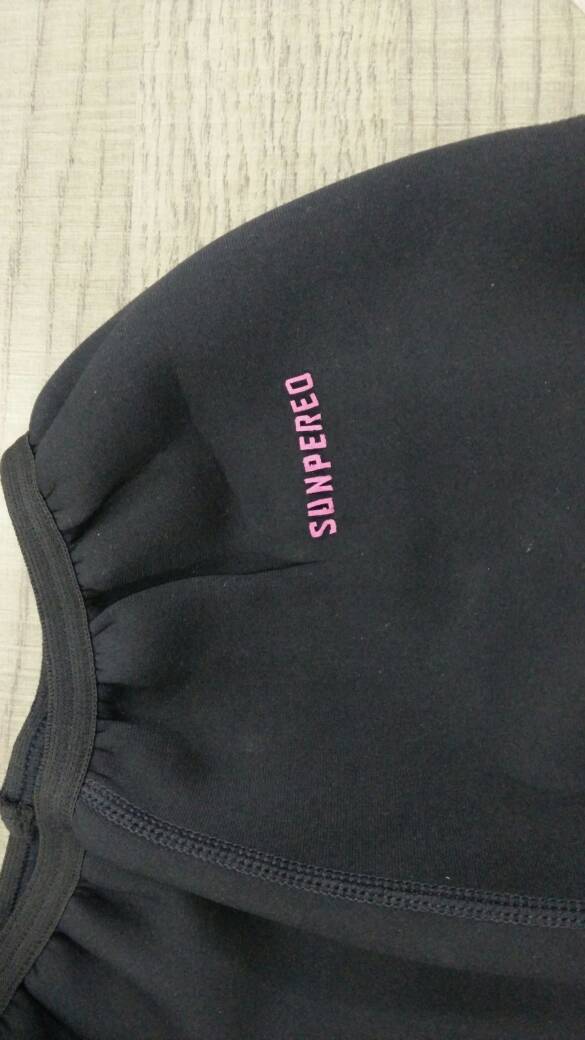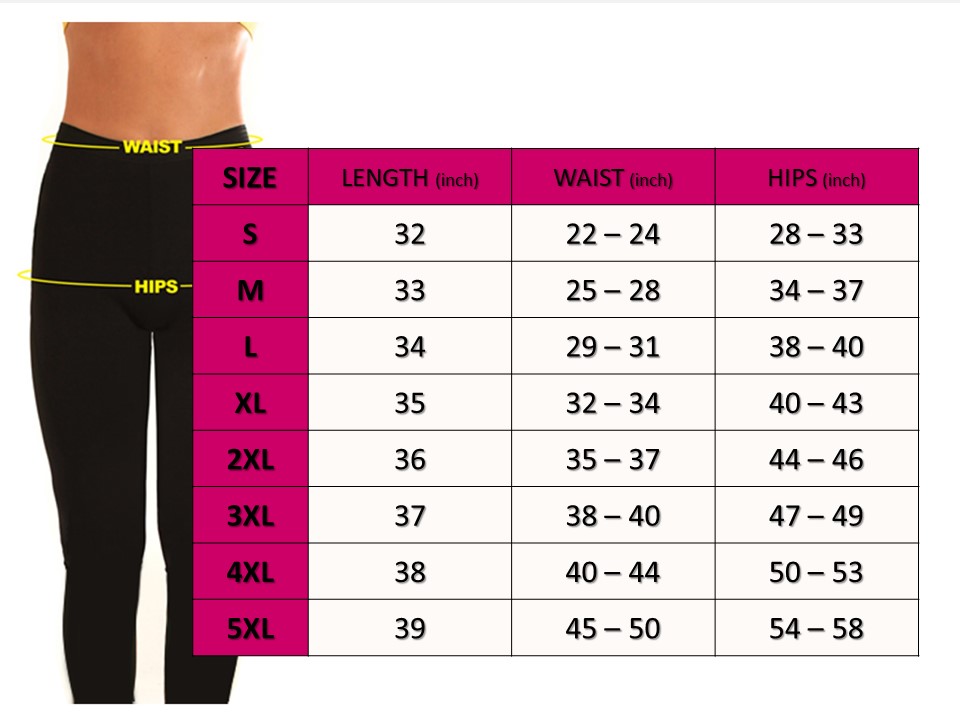 Customer Comments
| Author/Date | Rating | Comment |
| --- | --- | --- |